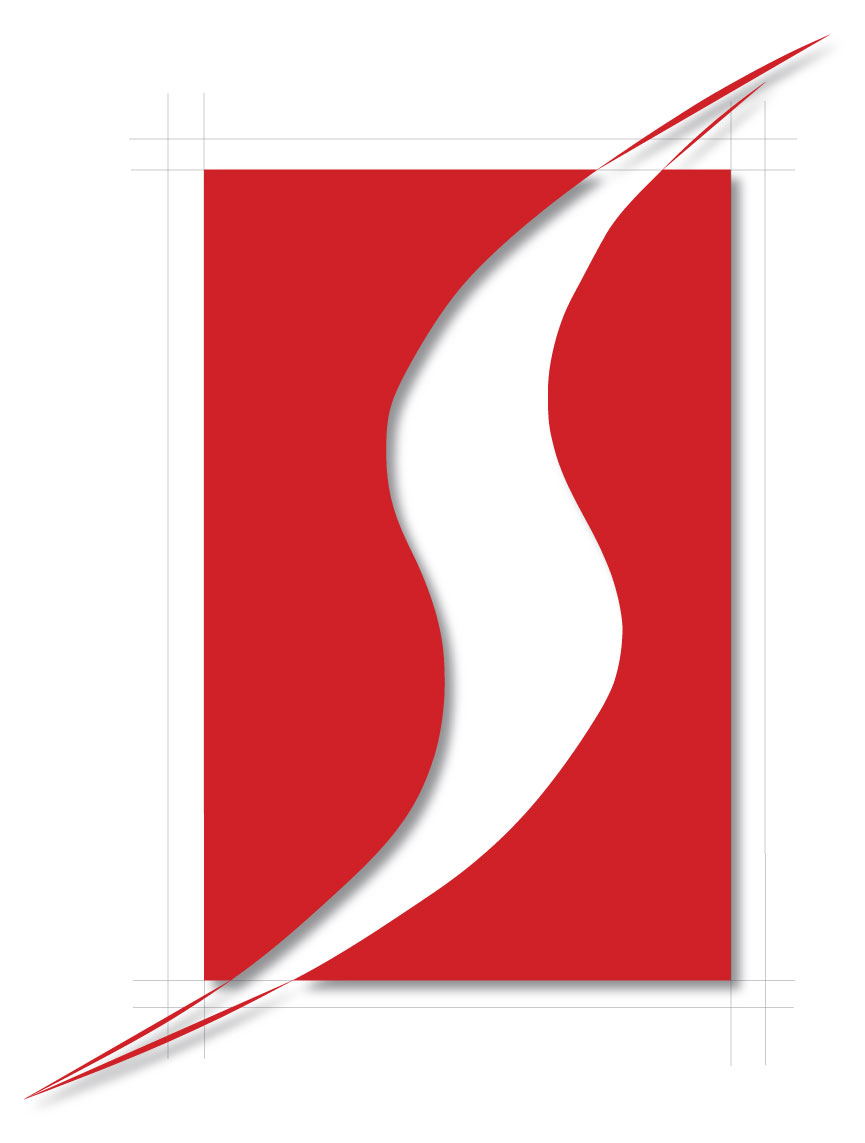 Student Shelter In Computers
Slogan : Our Aim & Mission as a Organization to Promote Information Technology , Cyber Secuirty , Entrepreneurship Education into Young Generation , Teach , Train & Employee them in Eduction Sector , Banks & Different Industries and Bulid them Future Leaders.

Professional Web Development & Web Designing Training in Pakistan
Student Shelter In Computers offers professional web designing and development course in Lahore. If you are trying to become master in web development and make money while doing it, there is Student Shelter In Computers to help you. There are high demands of web developers because most of the companies are trying to base their data on the internet. Also the People who want to make their website and donít know anything just come to us. Companies need people who make their website to help them earn money and expand their business. Because of high demand of web development, these web development courses to everybody interested in learning to become an expert.
Web Designing , HTML, XML , DHTML , CSS , PHP , Word Press , Multimedia Web Programming, JQuery Training & Certification in Lahore Pakistan Offer By Student Shelter In Computers

Professional Web Designing

Are you looking for professional courses? Your search ends here. Student Shelter In Computers offers professional web development training in Lahore Pakistan. There are many companies which are earning by making websites.
Today Web designing is being the most demandable services by a number of people around the world, because everyone wants a web site of his own to promote his business or organization. This irresistibly increased demand for web designing services has also increased the professional web designers who can provide the best, up to date, unique and comprehensive web sites. A good web designer should understand these basic and most important features of a web site that are the lifeline of any web page. Only the great web designer fully loaded with all designing skills can manage such perfect web pages and to be a good web designer it is important to get the best web designing training. Your knowledge is your skill and we understand this fact, IT Training is offering you the best and high ranked web designing trainings in Lahore. We are providing you the best knowledge about the web designing to make you a great web developer along with the practice and complete understanding of the terminologies as well. With the experience and expertise in web development and along with the professional faculty we have made this possible for you to grab the best opportunity to become a self employed honorable citizen of the society. It is your chance to get the professional web designing trainings in Lahore of international standards with experts. We ensure your bright future in the field and make your road to success cemented for long run.
What is Web Designing?
There are hundreds and thousands of web pages you go through in the normal routine while surfing the net, most of the time you have questions raised in your mind about the construction of these pages. These are not just as simple as appears in fact have a complete science and technical mechanism at the background. Web designing is simply a combination of different programming languages (HTML, JAVA, PHP and CSS), graphics and animations. It is beyond the designing and production of a web page in fact includes the management and its maintenance as well. It is the basic formula to design and create a web page using all the required tools and resources as a whole. But if we split the term then it refers to the idea of developing a site, its basic features and aspects, graphic design, interface design, standardized code, content and other components. Moreover to this, the wide term sometime covers the promotional strategies of the web pages as well. Web designing is not that much simple as it is perceived, sometimes it requires a complete team of web developers and sometimes the professional web designers do it by themselves alone. You could be that good at the web designing only if you have enough and up to the mark knowledge and practice about web development. Thatís why here IT Training is providing you the chance to get the world class web designing training course with complete practice and under professional guidance.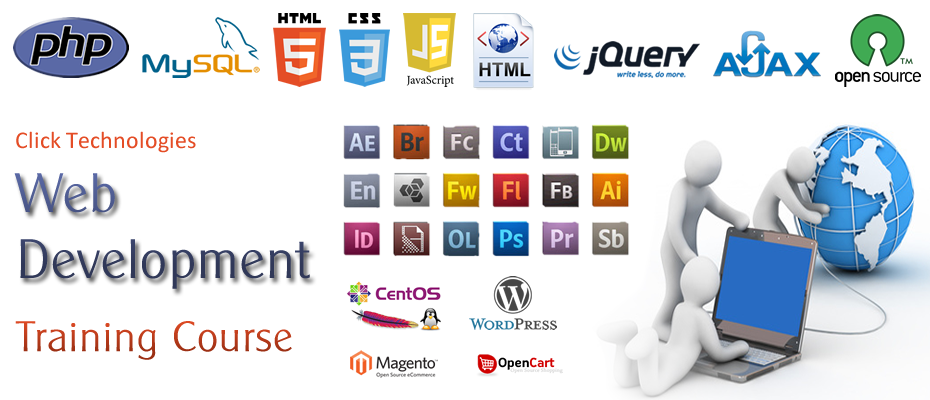 Quick Professional Website Development in Lahore Pakistan , Web Development Courses in Lahore, Web Development in Pakistan, Web Designing and Development Course in Lahore, Web Designing Course in Lahore, Web Development Courses in Urdu, Training Institutes in Lahore, Web Development Courses, Web Designing Course, Professional Courses in Lahore, Web Development Training, Learn Web Development, Learn Web Designing, Web Programming Course, Learning Web Designing, Web Designing, Professional Web Development, Training Courses in Pakistan, Web Designing Training, Freelancer web designing , Learn Web Design, web development company, web developer jobs, web development class, ecommerce web development, web development services, php web development, web development business, professional web development, freelancer websites , web development hosting, certified web developer, seo web development, web developer salary, web developer designer, web development project, web developer studio, web development marketing, online web development, web development management, web development tutorial, web development outsourcing, web design site, corporate design site web, web design site development, freelance web design site, web design software, web design free, free web design, web design services, web design business, how web design, web design learning, web design marketing, web design online, web design small business, web design courses, web design and development, web design education, web design firm, web design jobs, web design services, web design professional, web design ecommerce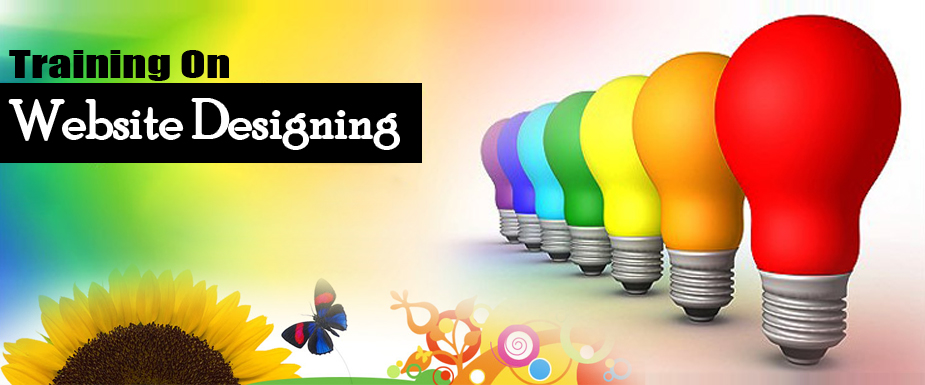 Designed & Developed by Webmaster Abbas Shahid Baqir
Webmaster Feedback: stscomps@yahoo.com
All Rights Reserved Copyright, 2010-2020 Student Shelter In Computers ģ