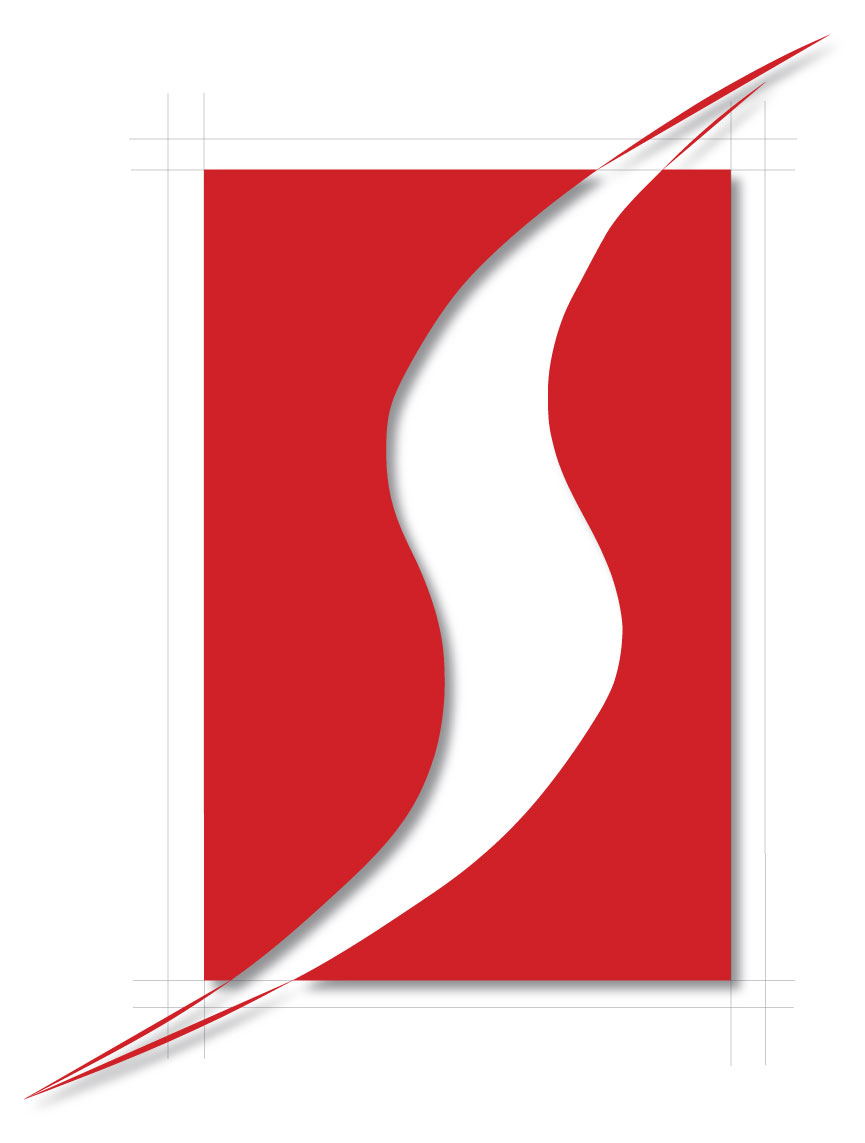 Student Shelter In Computers
Slogan : Our Aim & Mission as a Organization to Promote Information Technology , Cyber Secuirty , Entrepreneurship Education into Young Generation , Teach , Train & Employee them in Eduction Sector , Banks & Different Industries and Bulid them Future Leaders.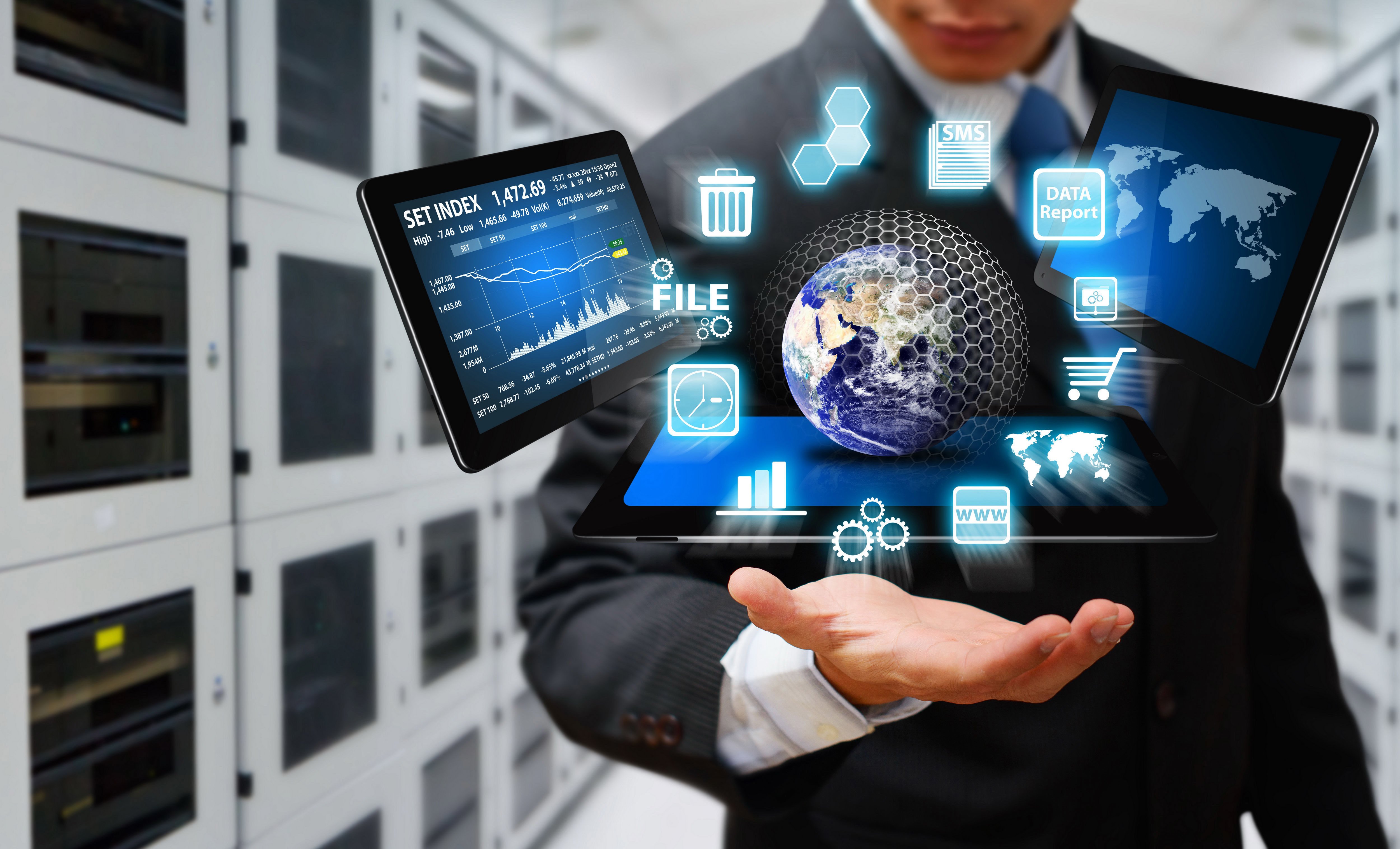 Student Shelter In Computers , EC-Council ATC Partner
EC-Council Partner Pakistan Offer's Low Cost Certification & Coaching / Training for Students & Professionals

Computer Hacker Forensic Investigator CHFIv9 Course Outline
Download CHFIv9 Brochure CHFIv9 Actual Cost
Please Verify us! For Verification Select Drop down Menu , Select Pakistan https://www.eccouncil.org/find-training/
Computer Forensics in Today's World
Computer Forensics Investigation Process
Searching and Seizing Computers
Digital Evidence
First Responder Procedures
Computer Forensics Lab
Understanding Hard Disks and File Systems
Windows Forensics
Data Acquisition and Duplication
Recovering Deleted Files and Deleted Partitions
Forensics Investigation Using AccessData FTK
Forensics Investigation Using EnCase
Steganography and Image File Forensics
Application Password Crackers
Log Capturing and Event Correlation
Network Forensics, Investigating Logs and Investigating Network Traffic
Investigating Wireless Attacks
Investigating Web Attacks
Tracking Emails and Investigating Email Crimes
Mobile Forensics
Investigative Reports
Becoming an Expert Witness
Student Shelter In Computers ® EC-Council Academic Partner
Abbas Shahid Baqir (Director)
BLD. No 18 Sardar St , College road , New Samanabad , Lahore Pakistan
Cell: 0300-4738405 , E-mail : [email protected] Web: http://www.stscomps.com & Skype: abbaslums
Download CHFIv9 Brochure CHFIv9 Actual Cost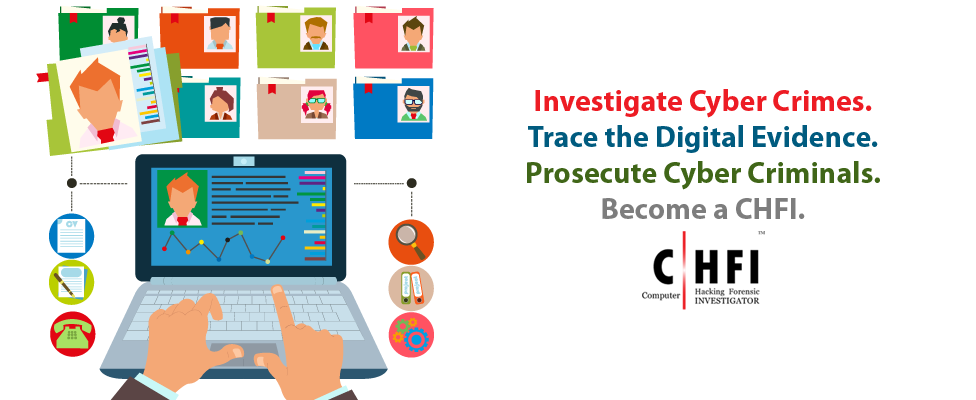 Course Description
EC-Council releases the most advanced Computer Hacking Forensic Investigator program 312-49 in the world. CHFIv9 presents detailed methodological approach to computer forensics and evidence analysis. It is a comprehensive course covering major forensic investigation scenarios that enables students to acquire necessary hands-on experience on various forensic investigation techniques and standard forensic tools necessary to successfully carryout a computer forensic investigation leading to prosecution of perpetrators. Battles between corporations, governments, and countries are no longer fought using physical force. Cyber war has begun and we can also see the consequences in our daily lives. With the onset of sophisticated cyber-attacks, the need for advanced cyber security and investigation training is a mandate in present day. If you or your organization requires the knowledge or skills to identify, track, and prosecute the cyber criminal, then this is the course for you. This course helps forensic investigators to excel in incident handling and investigate various types of security incidents such as data breaches, latest persistent security issues, insider employee threats and intricate digital forensic circumstances and cases.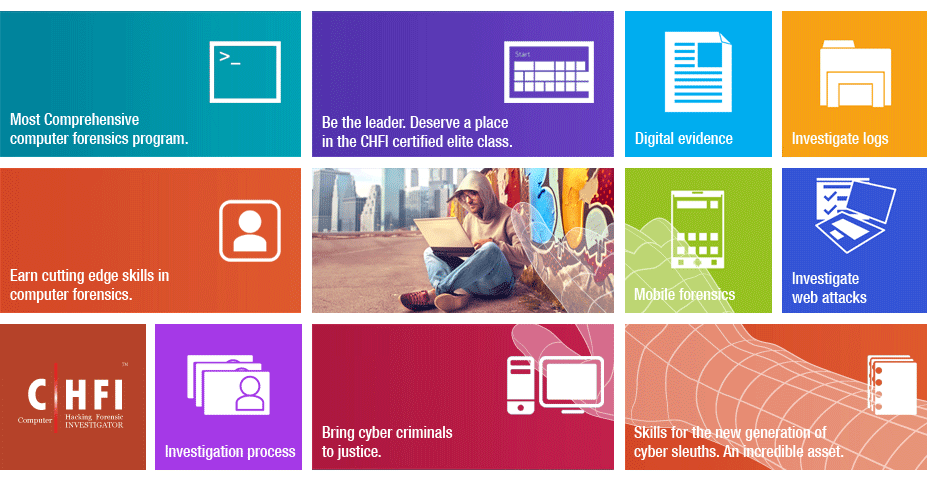 Designed & Developed by Webmaster Abbas Shahid Baqir
Webmaster Feedback: [email protected]
All Rights Reserved Copyright, 2010-2020 Student Shelter In Computers ®