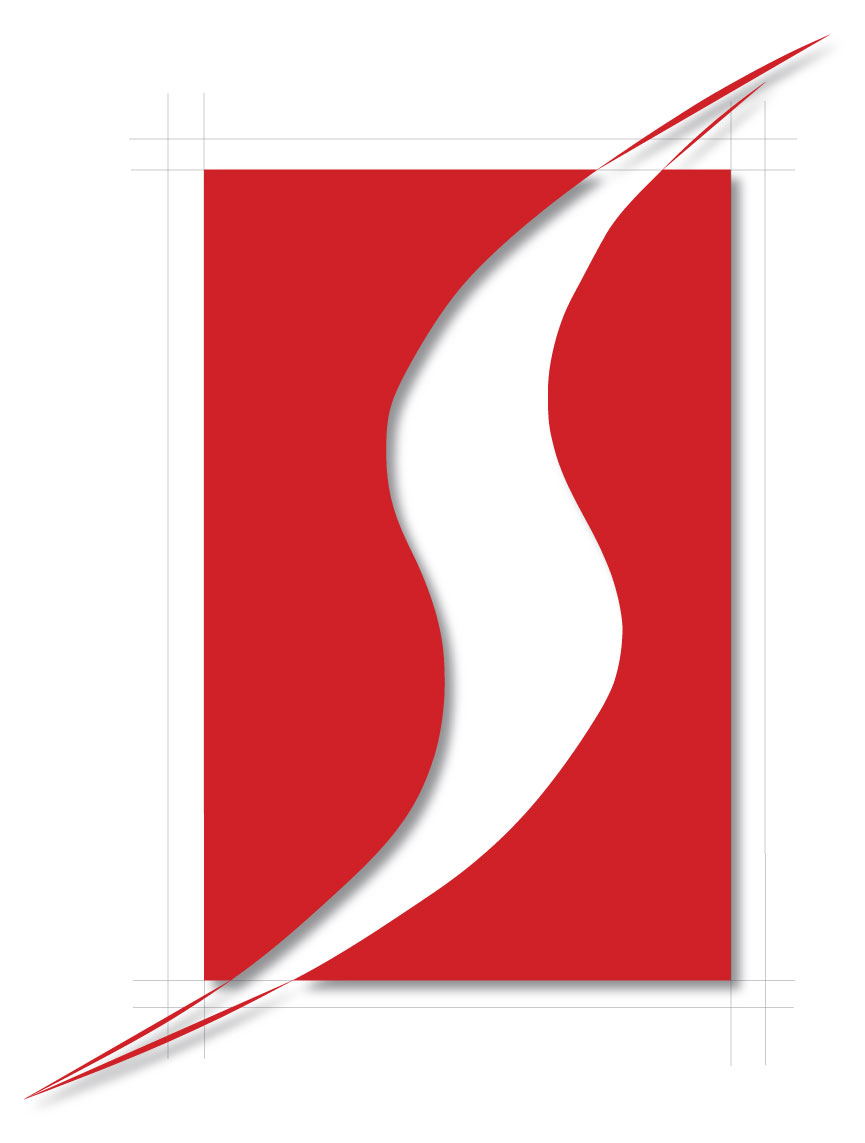 Student Shelter In Computers
Slogan : Our Aim & Mission as a Organization to Promote Information Technology , Cyber Secuirty , Entrepreneurship Education into Young Generation , Teach , Train & Employee them in Eduction Sector , Banks & Different Industries and Bulid them Future Leaders.

Virtual Learning
A virtual learning environment (VLE) is a set of teaching and learning tools designed to enhance a student's learning experience by including computers and the Internet in the learning process. The principal components of a VLE package include curriculum mapping (breaking curriculum into sections that can be assigned and assessed), student tracking, online support for both teacher and student, electronic communication (e-mail, threaded discussions, chat, Web publishing), and Internet links to outside curriculum resources. In general, VLE users are assigned either a teacher ID or a student ID. The teacher sees what a students sees, but the teacher has additional user rights to create or modify curriculum content and track student performance. There are a number of commercial VLE software packages available, including Blackboard, WebCT, Lotus LearningSpace, and COSE.

Virtual Instructor-Led Training (VILT)
Virtual Instructor-Led Training (VILT) refers to training that is delivered in a virtual or simulated environment, or when instructor and learner are in separate locations. Virtual instruction environments are designed to simulate the traditional classroom or learning experience. VILT can be conducted synchronously or asynchronously. The term is also referred to as Virtual Classroom Training (VCT).
VILT is one of the fastest growing methods of internet-based learning delivery. Steady increases in bandwidth and collaboration software technologies have promoted VILT to a practical and inviting solution for reaching widely dispersed learners efficiently and cost-effectively.
Virtual instructor-led training is transforming the way millions of people learn, both on and off the job. Increasingly, businesses are employing it as part of broader blended solutions for training and development. Other common business-related uses include customer and product training, professional development, sales training and on boarding.

Instructor Led Training
What is Instructor-Led Training?
Instructor-led training is any kind of training that occurs in a training room, typically in an office, classroom, or conference room. This form of training can have one or more instructors; and they teach skills or material to another person or group through lectures, presentations, demonstrations, and discussions.
Most often, it's used to instruct a group: this allows you to deliver many trainee-hours of training for each hour of the instructor's time. Training can also be one-on-one, however, this can be expensive.
Instructor-led training is particularly beneficial when the material is new or complex: here, having an instructor on-hand to answer questions and demonstrate concepts can greatly enhance a trainee's learning experience.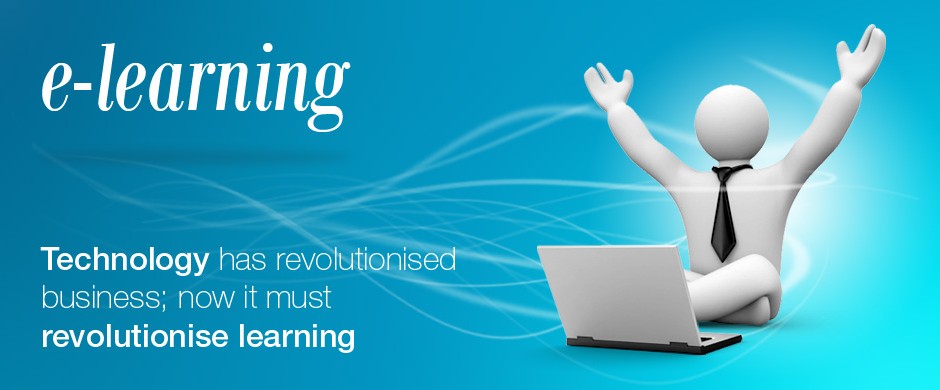 Skype Online Learning
Teaching on Skype has quickly become a big part of my business. It's a valuable part too – I can go from one lesson to another without the risk that's always there with "real life" lessons of getting stuck in traffic.

E-Learning Education
What is E-Learning?
Understanding eLearning is simple. eLearning is learning utilizing electronic technologies to access educational curriculum outside of a traditional classroom. In most cases, it refers to a course, program or degree delivered completely online.

Use of computers and new technologies have become a crucial part of learning as well as teaching. E-learning today has been a key factor in various industries and teaching is one among them; especially teaching language. E-learning has redefined some strategies and concepts of teaching that have enabled the teaching community to perform better. The following article will talk about how e-learning courses have redefined the language teaching practices.

Designed & Developed by Webmaster Abbas Shahid Baqir
Webmaster Feedback: [email protected]
All Rights Reserved Copyright, 2010-2020 Student Shelter In Computers ®