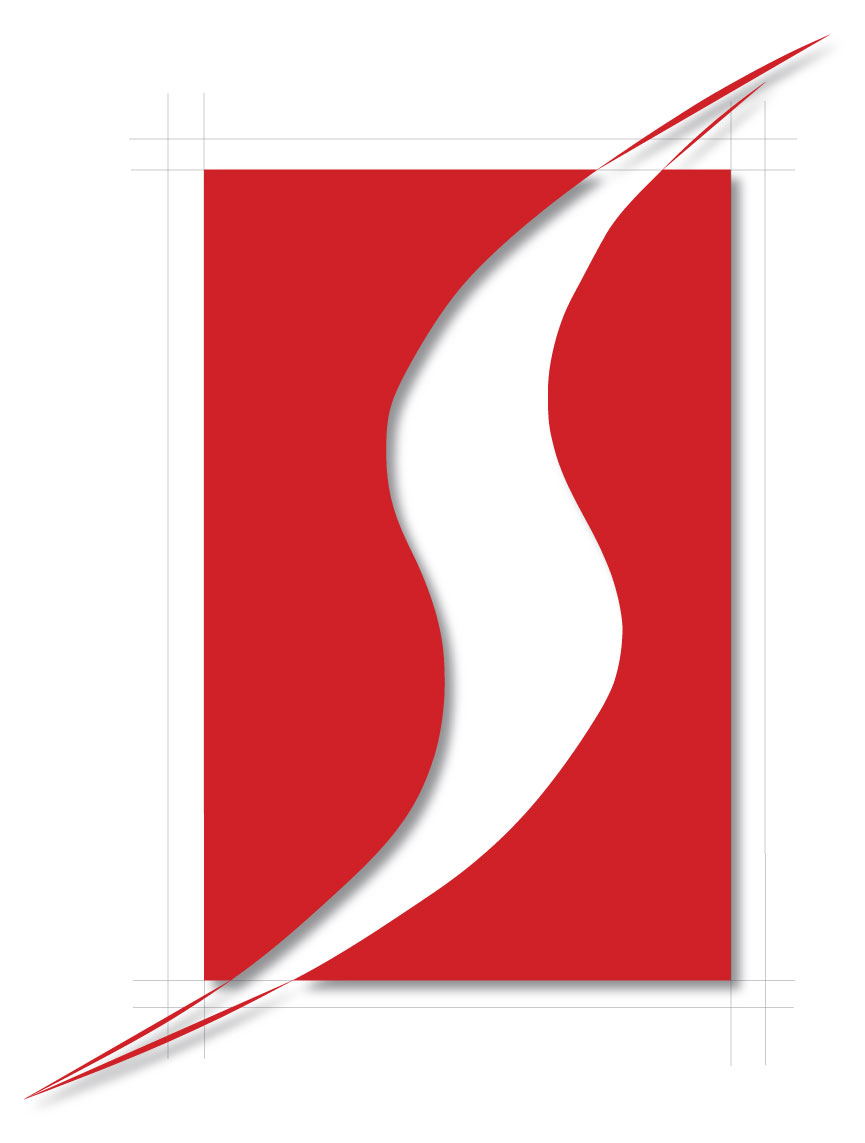 Student Shelter In Computers
Slogan : Our Aim & Mission as a Organization to Promote Information Technology , Cyber Secuirty , Entrepreneurship Education into Young Generation , Teach , Train & Employee them in Eduction Sector , Banks & Different Industries and Bulid them Future Leaders.

Empower Services solves the Cyber Security business challenge
The field of cybersecurity technology is growing faster than any other vertical in the IT market. In addition to the influx of cybersecurity technology companies, threats and government policy continue to evolve at rapid pace and require insider knowledge to successfully anticipate future market direction and the need for increased resources to stay ahead of the competition.
Additionally, more and more often customers are postponing their technology purchases until the latest possible times due to lack of understanding. Cybersecurity products are often updating older versions, therefore they are the first to get eliminated when an agency cuts its budget. In fact, up to 60 % of forecasted deals end up dying or being significantly postponed as a result of the customer choosing to make no decision at all. The issue is not having a better product or service than the competitor, but rather customers don't see enough reason to do something differently. Leaving us with the "No Decision Crisis".
These inherent dynamics can make it a daunting task to analyze where your resources are best spent. Empower Solutions is uniquely qualified to simplify this challenge with our Cybersecurity Business Advisory, Technical & Resell Services platform. By combining our institutional knowledge of government technology resell sales models, unparalleled relationships in the industry, and direct influence into key customers and influential organizations.

Cyber Security Business Services
Technology Evaluation
The Empower Solutions team is uniquely qualified to vet your existing and future cybersecurity technology by assessing its true market potential based on technology and attack trends, existing market climate, customer strategies, and federal policies, both current and future. Empower Solutions will assess and qualify your cybersecurity technology and future prospects to effectively recommend resource allocation.
Customer Satisfaction
Identifying and targeting select cybersecurity customers with potential for growth, Empower Solutions will create stronger, strategic customer relationships for you and your industry partners by performing in depth customer satisfaction follow up. Our approach to understanding the application of technology within the customers' political and technical environment opens doors to new technology sales.
Customer-Focused Cybersecurity Training
Our sales-focused training services offers added value to your client and partner network. This service empowers your team with knowledge of how software products are applied to security operations by federal customers.
Professional Services
A trusted and experienced reseller is critical to powering your sales efforts through to the next level. The Empower Solutions resale team has earned a reputation of excellence in contract negotiation and execution. We understand that the value of our business model is not complete without the ability to protect the integrity of your intellectual property and efficiently close business.
Technology Services
Enterprise wide Security Strategy
Cybersecurity Operations (SOC, CSIRT, etc)
Corporate Cybersecurity Risk Management
Insider Threat Program planning and assessment
Cybersecurity Intelligence
Cloud Security
Governance, Risk and Compliance
Cybersecurity Workforce Planning
Legislative Intel and Policy Planning
Enterprise Threat Modeling
Our Services