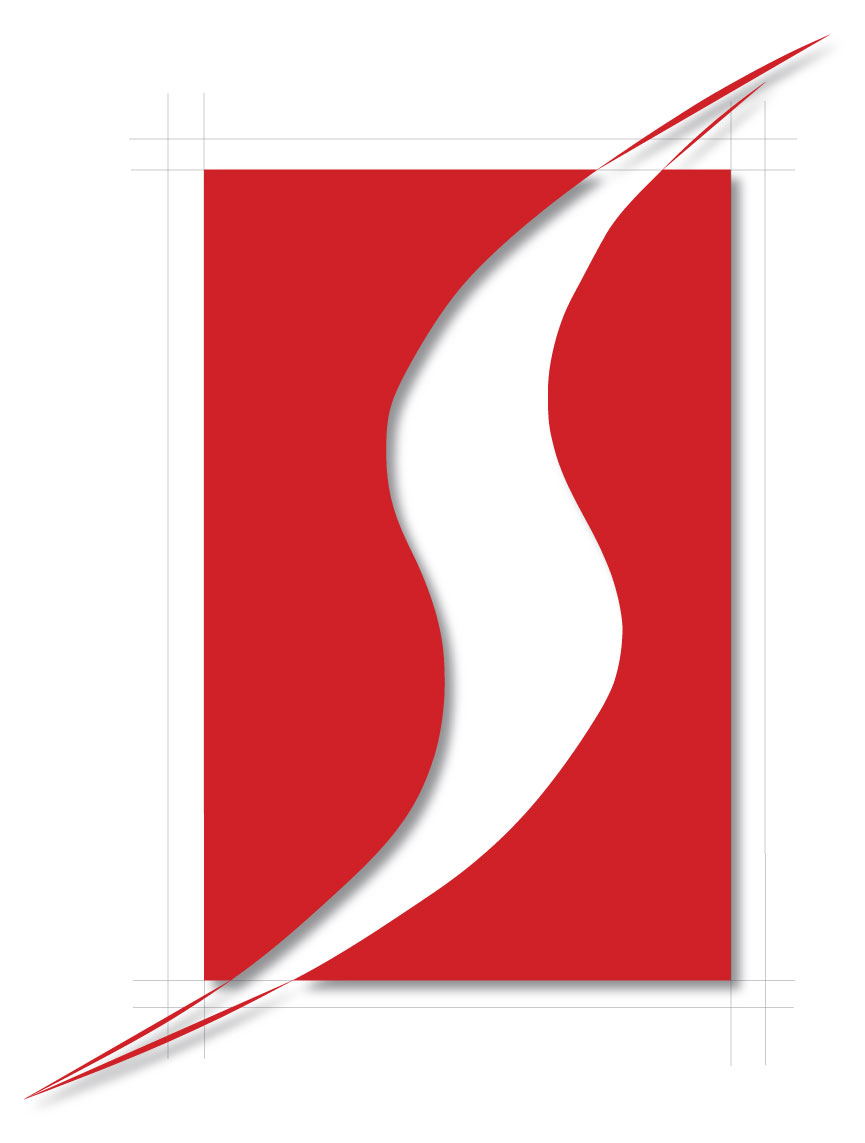 Student Shelter In Computers
Slogan : Our Aim & Mission as a Organization to Promote Information Technology , Cyber Secuirty , Entrepreneurship Education into Young Generation , Teach , Train & Employee them in Eduction Sector , Banks & Different Industries and Bulid them Future Leaders.

Education Solutions
We provide education services to public and private clients to transform the quality of education and skills provision in schools and school systems. Through thought leadership and management solutions, education system transformation, skills readiness and strategy and consulting, we make are impacting education and making a real difference to the lives of learners, communities and nations.
We contract, contract-for-hire, and direct placement services firm, specializing in providing contract or direct placement employees to fulfill our clients' hiring needs, while seamlessly transitioning into their company culture. We work closely with our candidates to learn their strengths and place them in careers that effectively meet their experience, education and compensation levels. We are set apart from the competition by creating individual partnerships with our clients and our candidates to provide custom solutions tailored to our clients hiring needs. We are your Smart Staffing Solution.
Our clients can expect flexibility, reasonable rates, and an array of highly qualified candidates customized to their specific hiring needs. Our Operating Principles and business reputation demonstrates our willingness to work individually with each client, rather than promoting cookie-cutter industry standards.
ESC facilitates our candidates' search in locating a career that utilizes their previous education, skills and experiences. We offer complimentary resume writing/editing and interview coaching, while striving to land a role that matches the candidate's professional goals. We build relationships with job seekers to assist them throughout their entire professional career.
We are independently owned and have the ability to adapt and shape our solutions to provide exceptional results for both our clients and candidates. Our services are open to all parties who are interested in making positive employment connections.

Girls' and Women's Education

Women and girls in the developing world are often denied opportunities for education. Lack of education limits prospects, decreases family income, reduces health, puts women and girls at risk of trafficking and exploitation, and limits the economic advancement of entire countries.

World Education believes that education for girls and women is the single most effective way to improve the lives of individual families as well as to bring economic development to poor communities worldwide.

World Education has a long history of successfully working with local partners to design, manage, and evaluate community-based initiatives to advance the conditions of girls and women. World Education's programs help girls enroll and stay in school and help women gain access to or create new educational, financial, and social resources in their communities. They also help girls and women improve their own lives, the lives of their families and the conditions in their communities. For parents—and especially mothers—this means creating conditions that ensure their daughters have equal access to basic education, are able to make informed decisions about their futures, and are able to protect themselves from trafficking, sexual exploitation, HIV, for example.

By improving educational opportunities for girls and women, World Education helps women develop skills that allow them to make decisions and influence community change. In turn, these programs have a positive impact on some of the most profound issues of our time: Population growth, HIV, peace and security, and the widening gap between the rich and poor.
Programs seeking to improve girls' education around the world have a laundry list of critical justifications supporting them. In particular, girls' education is seen as an important development tool. This World Bank reportshows how uneducated women directly affect countries' Gross Domestic Product; this infographic from USAID makes explicit how more girls in school improves GDP, increases agricultural output, and creates an investment in future generations because women are more likely to spend their money on their families than men are.

Simply put, educating girls is awesome for pretty much everybody.
But here's what's barely mentioned in too many of these reports: these education programs are educating girls. Their chief importance isn't in economic benefits or the return on investment donors see in financial reports or improvements in the global economy. Educating girls matters because women matter.
Women matter because they are independent human beings capable of thinking for themselves and developing their own life plans. They are full of potential and can self-direct careers, families, and every kind of personal goal. Their lives can run the full range of the human experience. They are similar to men in important ways and different from men in important ways. In short, each woman is a unique and independent person who deserves equal treatment, respect, and dignity under international and domestic law. We even have an international treaty to that effect.
When societies deprive women of education, they do more than just damage their own society in the aggregate: they prevent individual women from reaching their own potential. Without an education, a woman may never read that one book, hear that certain piece of music, or encounter mathematics in a way that truly inspires her, whether as a member of the workforce, as a wife or mother, or as whatever she imagines.
Even more importantly, an education helps women – and everyone – establish a much firmer foothold in social institutions. By learning about how local laws and government work, a woman can be a better voter and a better participant in the political process. Even if a woman lives in a country without women's suffrage, education helps women understand political issues and participate in the decision-making process, whether directly or through proxies.
That's what we mean when we call something a human right – without it, people, in this case women, are in some important way deprived of the basic features of a healthy human life. Without an education, women lose their status as equal human beings because they aren't able to fully develop their capacities to self-direct their lives personally, professionally, socially, or politically.
And as we have learned too well, it's not merely a matter of girls having too little access to education, or living in societies that under-value women and their development. Instead, we also have to work to overcome groups that are harming and even killing girls because they are educating themselves.

Basic Education for Children and Adults

Millions of people lack the most basic education, which includes literacy, baseline mathematical understanding, and general life skills. Yet basic education in all societies is critical to individual and economic development and political stability—and it also contributes to improved health, human rights and gender equity.

At World Education we believe that ensuring a quality basic education is the best hope for long-term sustainable development.

We seek to ensure that all learners—both children and adults—are empowered with basic reading, writing, and numeracy skills. We understand the critical importance of developing reading skills at an early age, and many of our programs focus on early grade reading.

World Education's life skills education approach makes curricula more relevant to the needs of all students, whose grasp of material increases dramatically as it is directly linked to their everyday lives. Learners acquire a range of everyday life skills necessary to live effectively in society, including: critical thinking, decision making, social skills, and civic participation. They also learn more specific technical and occupational-specific skills including how to set up and run small businesses or how to make use of sustainable agriculture methods.

To ensure students leave classes with the basic skills they need, World Education also trains teachers to use interactive and learner-centered approaches. Some out-of-school, or nonformal programs serve as a bridge that enables students to enroll in the formal school system at age-appropriate levels. World Education also builds partnerships between communities, employers, teachers, and learners to ensure students leave school with the skills and resources they need for productive employment.

Designed & Developed by Webmaster Abbas Shahid Baqir
Webmaster Feedback: [email protected]
All Rights Reserved Copyright, 2010-2020 Student Shelter In Computers ®