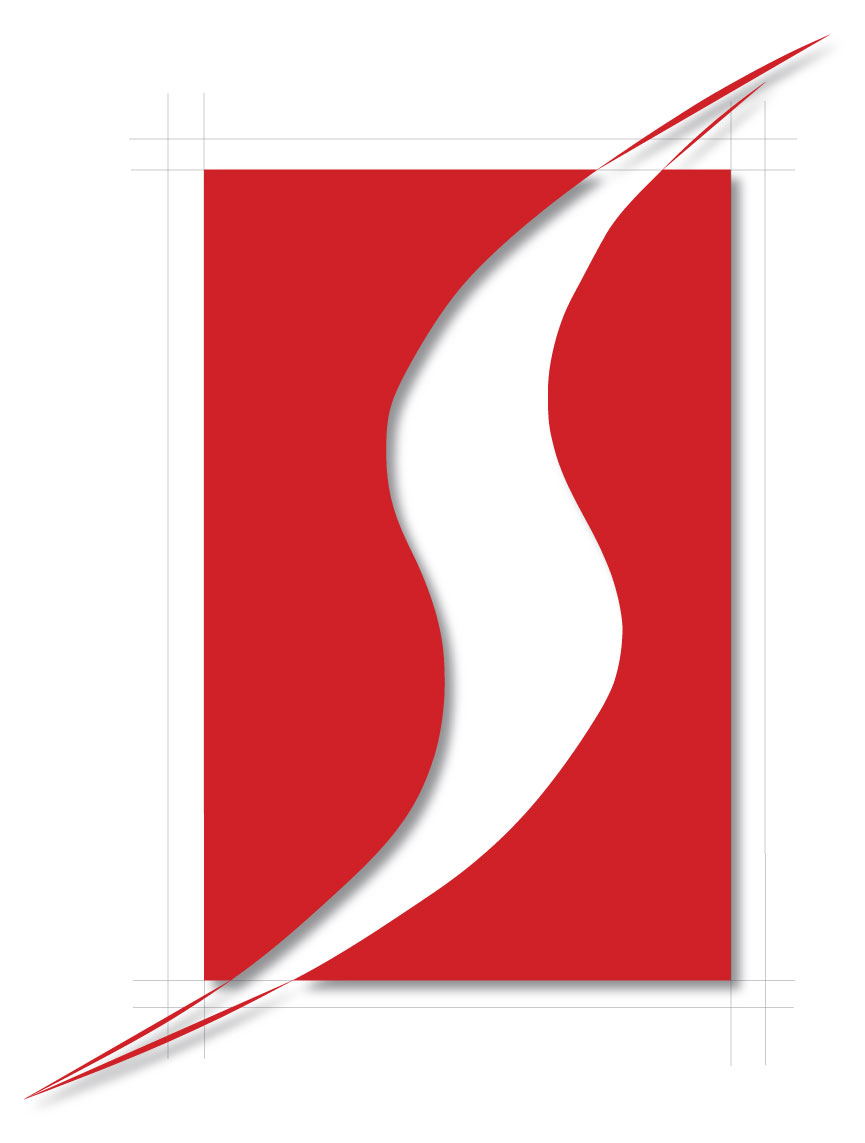 Student Shelter In Computers
Slogan : Our Aim & Mission as a Organization to Promote Information Technology , Cyber Secuirty , Entrepreneurship Education into Young Generation , Teach , Train & Employee them in Eduction Sector , Banks & Different Industries and Bulid them Future Leaders.

Quality of Proposal:
Student Shelter In Computers ® Organization is already doing International Educational IT Projects and authorized from International World Wide Testing, Distance Learning Education, Coaching and Training Center since 2000.
We are working as a Organization. We will Teach IT Education Microsoft / Certiport / Cisco / Novell / Person VUE / CIW / Adobe / CWNP / Intel / Juniper & Misc. Distance Learning IT Education in all Govt. Colleges Computers Centers. Our Mission and Main target to teach Women in Information Technology, We will Train, Teach & Employing them in different Govt. Colleges or Organizations. Our Aim to Promote Information Technology Education in Pakistan in Different Colleges & Various Industries. We are giving World-class training in the latest technologies. Guidance from great IT professionals. Assistance with internships, job placement, and career planning. The Microsoft IT Academy (ITA) and Cisco Network Regional Academy program enables academic learning institutions to connect the world of education to the world of work by enabling faculty and students to acquire new technology skills in an academic setting. Microsoft IT Academy and Cisco Regional Academy has a world-class Microsoft and Cisco curriculum and cutting-edge software tools to experience real-world challenges in the classroom environment. Technology is evolving faster than ever before. Businesses need skilled employees who are confident with the latest technology-they need your skills to be current, they need them validated, and they need them now. To meet this demand, it is essential that you have the necessary resources and support to make it possible. [Student Shelter In Computers ®], Authorized Microsoft® IT Academy Partner and Cisco Regional Academy Partner, can help you get the skills and prepare for the certification's you need to enter the 21st century workforce. Make sure you have the competitive edge by participating in the Microsoft IT Academy Program & Cisco Network Regional Academy Partner. World-class training in the latest technologies. Guidance from great IT professionals. Assistance with internships, job placement, and career planning.

Student Shelter Solutions solves the Cyber Security Business Challenge
The field of cybersecurity technology is growing faster than any other vertical in the IT market. In addition to the influx of cybersecurity technology companies, threats and government policy continue to evolve at rapid pace and require insider knowledge to successfully anticipate future market direction and the need for increased resources to stay ahead of the competition.
Additionally, more and more often customers are postponing their technology purchases until the latest possible times due to lack of understanding. Cybersecurity products are often updating older versions, therefore they are the first to get eliminated when an agency cuts its budget. In fact, up to 60 % of forecasted deals end up dying or being significantly postponed as a result of the customer choosing to make no decision at all. The issue is not having a better product or service than the competitor, but rather customers don't see enough reason to do something differently. Leaving us with the "No Decision Crisis".
These inherent dynamics can make it a daunting task to analyze where your resources are best spent. Empower Solutions is uniquely qualified to simplify this challenge with our Cybersecurity Business Advisory, Technical & Resell Services platform. By combining our institutional knowledge of government technology resell sales models, unparalleled relationships in the industry, and direct influence into key customers and influential organizations.
From Information Technology to Operation Technology
Development of cybercrime and technologies as well as regulatory and normative pressure, are forcing organizations to intensify their efforts in the field of cyber security. Cyber security aims at protecting critical infrastructures as well as sensitive information and at securing new uses of information systems: cloud and mobility, social media, interconnected industrial systems, connected products.

Designed & Developed by Webmaster Abbas Shahid Baqir
Webmaster Feedback: [email protected]
All Rights Reserved Copyright, 2010-2020 Student Shelter In Computers ®