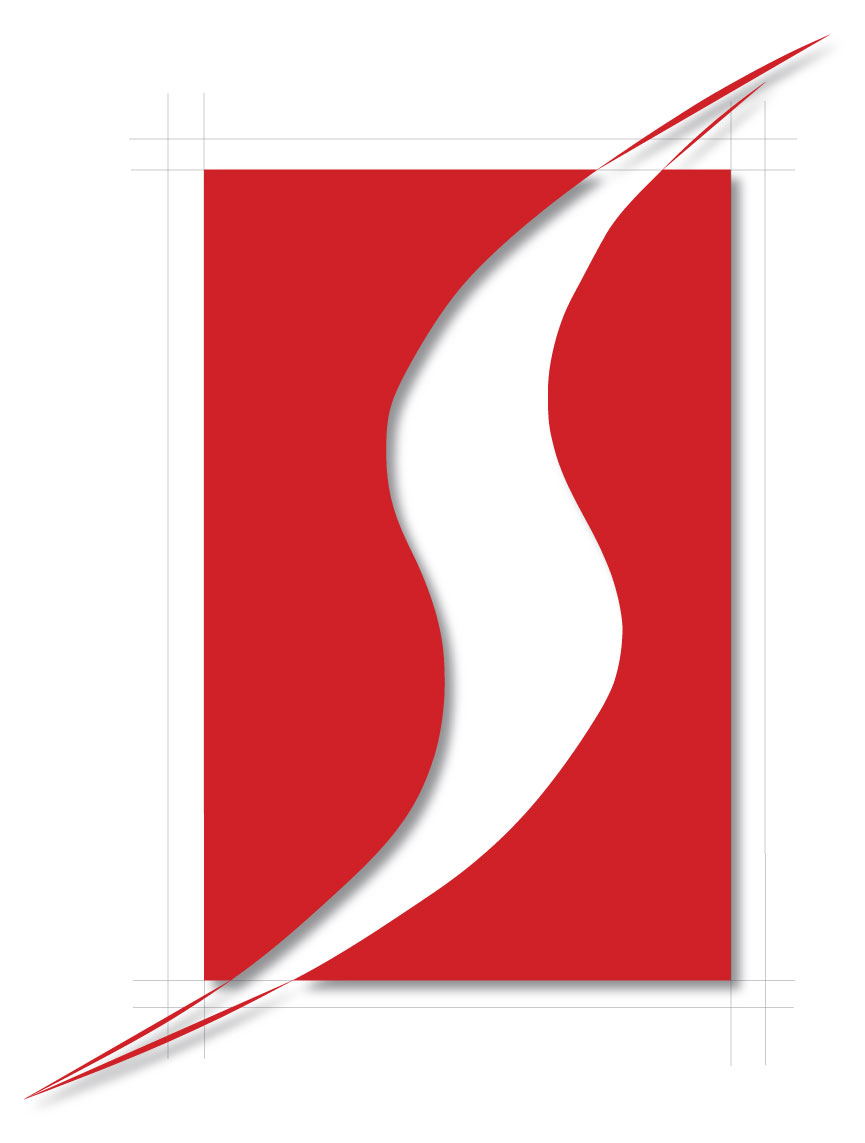 Student Shelter In Computers
Slogan : Our Aim & Mission as a Organization to Promote Information Technology , Cyber Secuirty , Entrepreneurship Education into Young Generation , Teach , Train & Employee them in Eduction Sector , Banks & Different Industries and Bulid them Future Leaders.
There are one million cybersecurity job openings in 2016. Where are all of those jobs? This week we take a look at the cybersecurity job boom in the U.S. government sector.
The Office of Personnel Management (OPM) suffered the largest cyber attack over the past year, resulting in the theft of contact records on more than twenty million people including those who applied for government security clearances and went through background checks, and nearly two million spouses and domestic partners of those applicants. As the OPM hack news unraveled, it got worse — revealing that hackers stole the digital fingerprints of more than five million people employed by the U.S. federal government… the same fingerprints that are sometimes used for access to so-called locked down buildings and computers.
OPM recently announced it is hiring 1,000 new cybersecurity professionals, which have been approved by the U.S. Department of Homeland Security (DHS). Federal News Radio recently listed the duties the new cyber hires will carry out – which includes cyber risk and strategic analysis, incident handling and malware/vulnerability analysis, program management, distributed control systems security, cyber incident response, cyber exercise facilitation and management, cyber vulnerability detection and assessment, network and systems engineering, enterprise architecture, intelligence analysis, investigation, investigative analysis and cyber-related infrastructure interdependency analysis.
For a bird's-eye view of cybersecurity jobs throughout the U.S. federal government, you visit the National Initiative for Cybersecurity Careers and Studies (NICCS)
website
. There's a massive number of cybersecurity job openings at federal agencies ranging from student internships, to IT workers looking to crossover into cybersecurity, to senior level experienced cybersecurity experts. NICCS outlines the job titles and helps point job seekers in the right direction.
If you are interested in finding out who's hiring for cybersecurity openings at U.S. federal agencies, then here's a short list to help you get started:
National Security Agency (NSA) Cybersecurity Jobs
If you are thinking about a career change in 2016, then you might want to have a look at the burgeoning cybersecurity market which is expected to grow from $75 billion in 2015 to $170 billion by 2020.
A knack for cat and mouse play may indicate that you have an aptitude for cybersecurity. It is a field where the good guys — cybersecurity professionals — are pitted against the bad guys — cybercriminals a.k.a. hackers. Assuming you'd want to be a good guy – a career can mean a six-figure salary, job security, and the potential for upward mobility.
More than 209,000 cybersecurity jobs in the U.S. are unfilled, and postings are up 74% over the past five years, according to a 2015 analysis of numbers from the Bureau of Labor Statistics by Peninsula Press, a project of the Stanford University Journalism Program.
A
report
from Cisco puts the global figure at one million cybersecurity job openings. Demand is expected to rise to 6 million globally by 2019, with a projected shortfall of 1.5 million, says Michael Brown, CEO at Symantec, the world's largest security software vendor.
If you are already in the tech field, then crossing over to security can mean a bump in pay. Cybersecurity workers can command an average salary premium of nearly $6,500 per year, or 9% more than other IT workers, according to the Job Market Intelligence: Cybersecurity Jobs 2015 report published by Burning Glass Technologies.
The World Economic Forum (WEF) in Davos, Switzerland wrapped up last week, withcybersecurity again assuming a significant role in many of the conversations there, both public and private. The WEF has wisely taken up the issue of cybersecurity because it is relevant to economic growth. Indeed, as stated in the excellent WEF 2014 report from McKinsey & Company, Risk and Responsibility in a Hyperconnected World, effectivecybersecurity could foster the growth of over $9 trillion in economic value. Unfortunately, the converse is also true. Cybersecurity problems can inhibit growth. With that kind of money on the table, serious discussion is more than warranted. It's absolutely essential.
This year's WEF focused its Global Agenda Council on Cybersecurity on strengthening global security in the cyber age by establishing international norms on cyberwarfare. This year's forum added to the original "Risk and Responsibility in a Hyperconnected World" project, whose purpose was to establish context and tools for a dialogue on cyber-resiliency. As the WEF site noted, more than 100 global organizations have adopted the guidelines and best practice principles for chief executive officers in the report.
This is an impressive start and I think the WEF organizers deserve a lot of credit for making security a central issue for discussion in a serious global forum. Yet, despite the emphasis on security, a number of prominent people at the forum expressed concern that security was becoming an even worse problem. According to Fortune, John Chambers, of Cisco Systems, said publicly at Davos that, "Security was bad last year" and unfortunately "this year is going to be much worse." Pierre Nanterme, CEO of Accenture also commented, "The four biggest challenges the tech industry faces in the coming years are security, security, security and security." Fortune further noted that executives at Davos expressed additional concerns in private, with the CEO of a large global company saying that companies are avoiding needed technology investments because of concerns about cyber-attacks.
The Wall Street Journal's point of view is that Davos has become a "tug of war" overdata. Government officials are pushing tech companies to make their data accessible to law enforcement and intelligence. Davos opens another front in the conflict between privacy and protection.
Reading about the WEF, it's hard to escape the conclusion that, despite a lot of impressive work and the efforts of some very smart people, the world of cyber security is a bit of a mess. Cyber-attacks and incidents like the Snowden leaks have everyone on edge. That's reality. The McKinsey guidelines, which cover institutional readiness, government policy, the cyber security community and systemic security concerns, provide a good framework for figuring out how to best approach cyber security. However, they are not really a solution.
Designed & Developed by Webmaster Abbas Shahid Baqir
Webmaster Feedback: [email protected]
All Rights Reserved Copyright, 2010-2020 Student Shelter In Computers ®