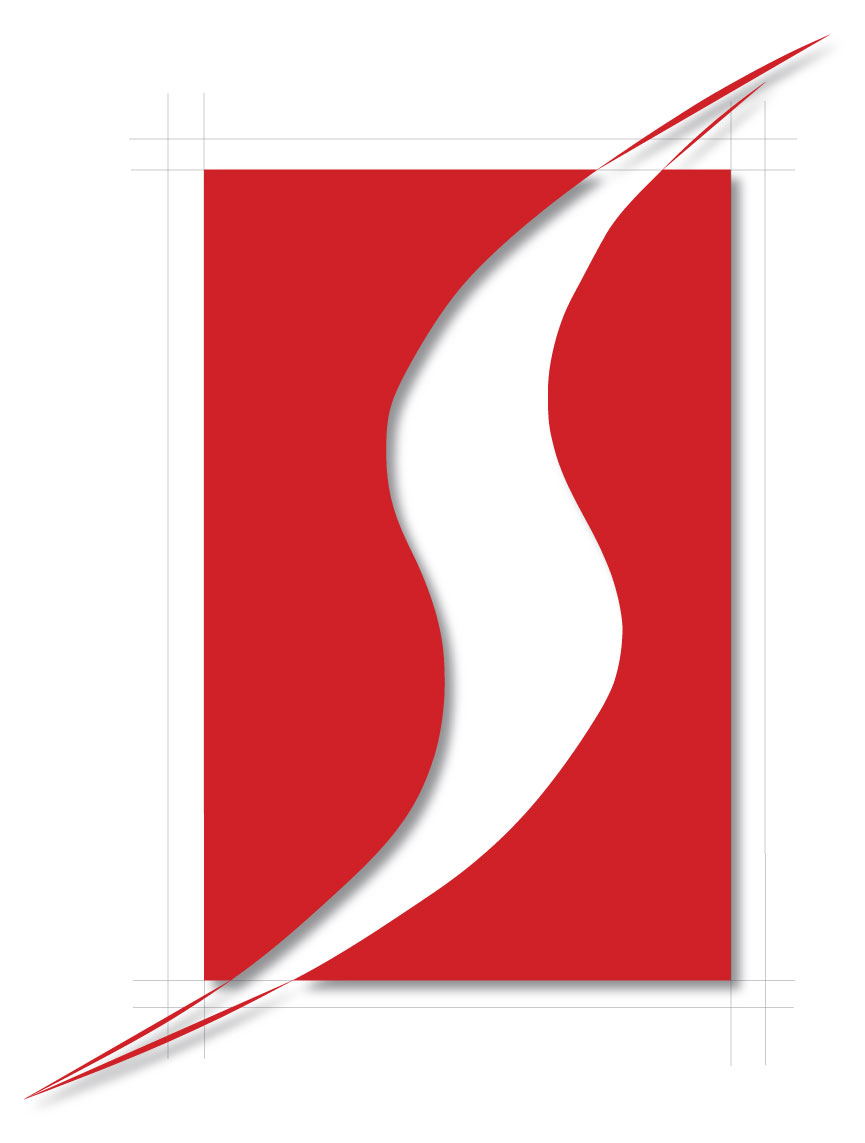 Student Shelter In Computers
Slogan : Our Aim & Mission as a Organization to Promote Information Technology , Cyber Secuirty , Entrepreneurship Education into Young Generation , Teach , Train & Employee them in Eduction Sector , Banks & Different Industries and Bulid them Future Leaders.

Graphics Designing & Multimedia Graphic Designing
This course is to fulfills the requirements of a beginners and also of Professional Graphics Designers who wish to enhance their skills of Graphics and Animations in order to be able to design more attractive and appealing designs. This hands-on course will give you an exposure to all the necessary skills that are needed to design, build and manage almost all kinds of websites and graphic content. We would train you in job market oriented tools like Adobe Photoshop, Coral Draw, Dreamweaver and Flash to create unique and impressive design elements such as: Banners, Icons, Buttons, Web Templates, as well as dynamic content such as: Navigation Menus, Text effects, Animated Banners, Rollovers, Displaced Rollovers and galleries. The course will also give you exposure to the appropriate methodologies for creating a diverse range of digital images and content which has been specifically designed to replicate professional web design practices. Graphic Design Institutes in Lahore Pakistan have been training candidates for a long time but most of them are very narrowly focused on imparting software application skills. These Graphic Design Institutes in Lahore Pakistan are unable to impart the sound theoretical and conceptual understanding that's required to be a professional graphic designer.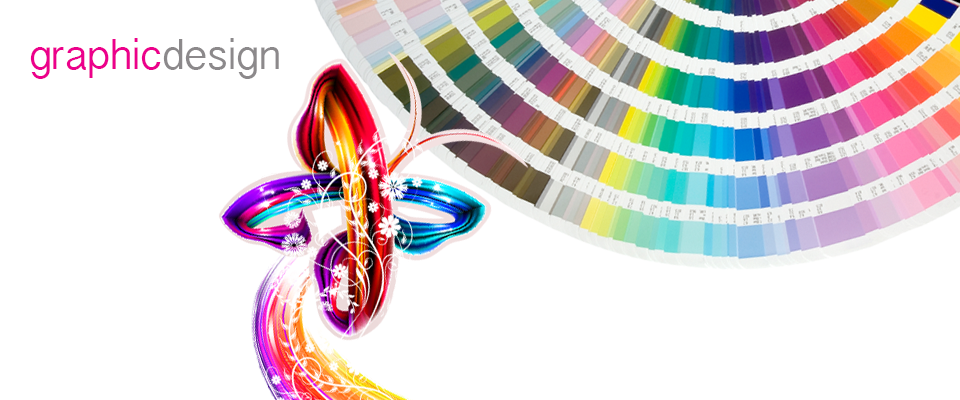 In addition to the Market oriented guidelines and special tools and tips classes, our practical assignments are portfolio focused and have been tailored to replicate real time work practices to give you the best possible chance of getting a job upon completion of the course. Graphic Designing is defined as "the art of profession of visual communication that combines images, content, and ideas to convey information to audience."Graphic Designing is creative process in order to convey message to targeted audience. The term Graphic Designing represents visual communication and presentation. Graphic software's program such as Adobe Illustrator, Photoshop, Corel & Fireworks. Common uses Graphic Design includes creating Logos, Plamplates, Animations, and Magazines.
The course includes:
Corel Draw
Introduction to Corel Draw
Making of Objects
Reshaping Objects
Mirroring, Filling & Outlining Objects
Inserting Simple & 3D Text
Working with Lenses
Usage of Various Tools

Adobe Photo Shop
Color
Masks and Channels
Drawing and Editing
Printing and Retouching
Efficiency
Saving and Exporting
Image Control
Text
Layers
The Work Area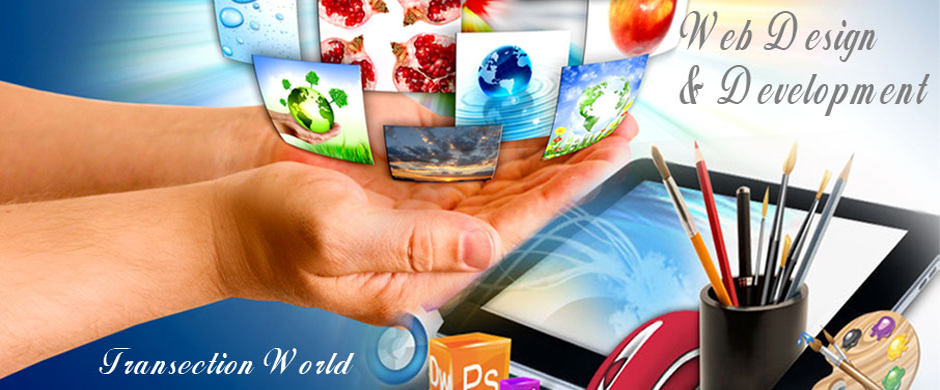 Macro Media Flash
Creating/Modifying Objects
Complex Objects on a Single Layer
Objects on Multiple Layers
Using non-Flash Graphics
Frame by Frame Animations
Animation with Motion and Shape Tweening
More Complex Animation Tasks
Interactivity with Frame Action and Buttons
Adding Sound to your Movies
Introducing Complex Interactivity
Delivering Movies to your Audience

Quick Professional Graphics Designing in Lahore Pakistan , Graphics Designing Courses in Lahore, Graphics Designing in Pakistan, Corel Draw Graphics, Adobe Courses in Lahore , Graphics Designing Course in Lahore, Graphic Course in Lahore, Graphics Designing Courses in Urdu, Graphics Designing Institutes in Lahore, Graphic Courses, Corel Draw, Adobe training, Learn Corel Draw, Graphics Designing Course, Professional Courses in Lahore, Graphics Designing Training, Learn Graphics Designing, Multimedia Designing ,Learn Multimedia, Composing , Learn Composing , Graphics Designing, Graphic Designing , Professional Graphic Designing, Graphics Designing in Pakistan, Multimedia Training, Graphics Multimedia Designing , Learn Multimedia, Composing ,Learn Composing, Graphics Designing, Graphic Designing, Professional Graphic Designing, Graphics Designing in Pakistan, Multimedia Training, Graphics Multimedia Designing , diploma of graphic design, graphic design courses, Graphic Design College, Graphic Design Course, Graphic Designing Institute, Graphic Design School, Graphic Designing Course, Graphic Design Training, graphic design courses, graphic design institute in Lahore, graphic design institute in Lahore, animation film design institutes, design institute, product design courses , graphic design institute in Pakistan, Graphic Designing Courses in Lahore, Graphic Designing training institute in Lahore, Graphic Designing training online, Graphic Designing classes, online training for Graphic Designing in Lahore, Graphic Designing course in Lahore, learn graphic designing, graphic design schools

Designed & Developed by Webmaster Abbas Shahid Baqir
Webmaster Feedback: stscomps@yahoo.com
All Rights Reserved Copyright, 2010-2020 Student Shelter In Computers ®